Itching for some winter sun and crystal-clear waters? Well, escape to paradise at COMO Parrot Cay in Turks & Caicos! Get ready for a level of relaxation you did not know existed and experience idyllic luxury in paradise!
Imagine yourself on a serene and secluded island, surrounded by crystal-clear waters and lush greenery. Now, imagine a place where you can soak up the sun in privacy, indulge in the freshest ingredients, and enjoy unparalleled comfort. That place is COMO Parrot Cay, and we're here to give you a sneak peek at what makes this luxury hotel so special.
Let's start with the location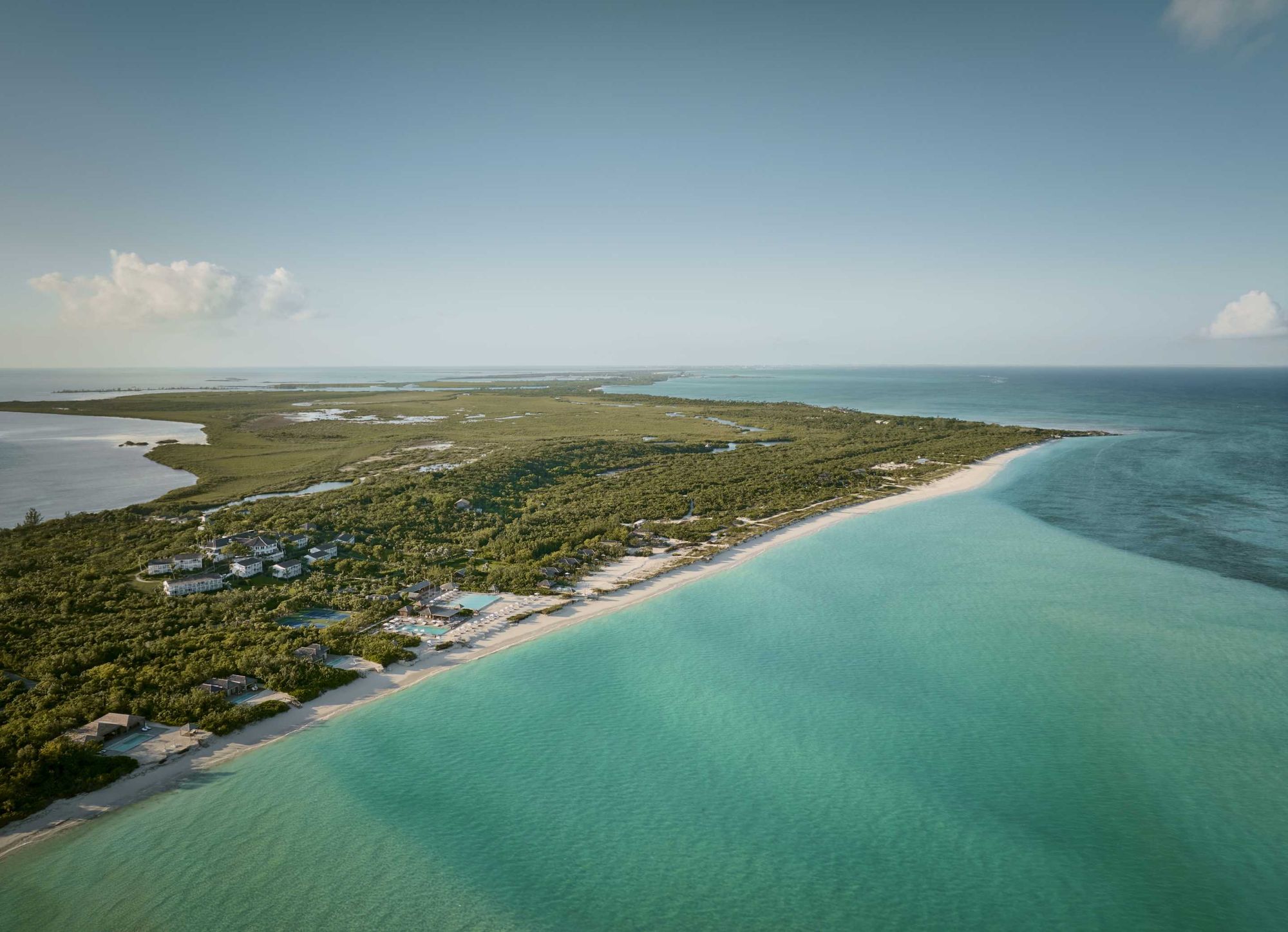 COMO Parrot Cay takes up an entire private island in Turks & Caicos, just a 50-minute transfer away from Providenciales International Airport (PLS). There, you will find yourself surrounded by 1,000 acres of pure bliss, with stunning white-sand beach that stretches for miles. Some notable neighbors include Donna Karan, Bruce Willis, Christie Brinkley, and Keith Richards, who own villas near by, and are frequent visitors of the property.
Lodging options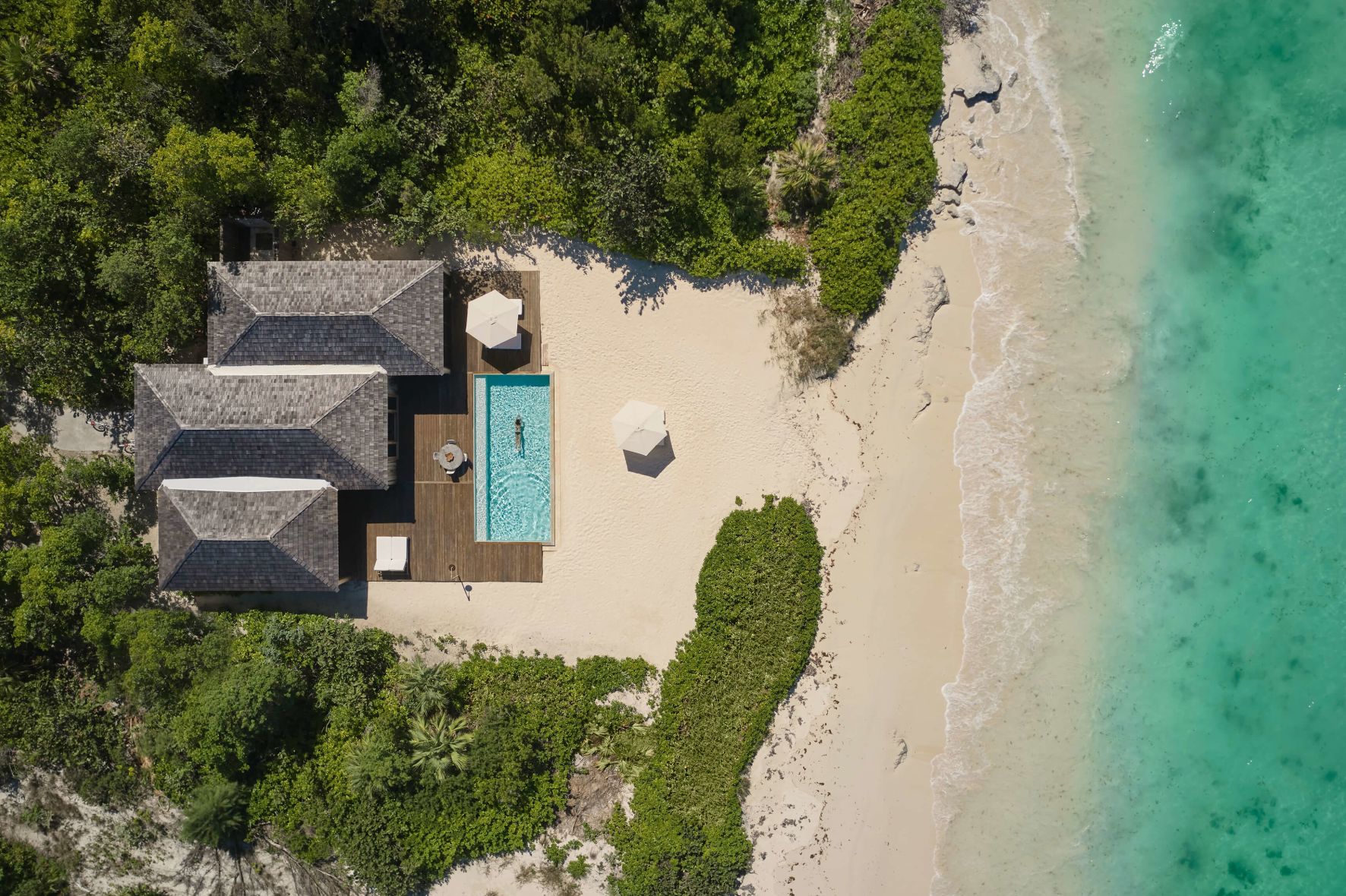 With options ranging from garden suites to beachfront villas, you're sure to find a room that suits your style and needs. Each room is tastefully decorated, with a focus on comfort and relaxation. You'll love waking up each morning to the sound of the waves and the sight of the turquoise Caribbean sea outside your window.
What's on the menu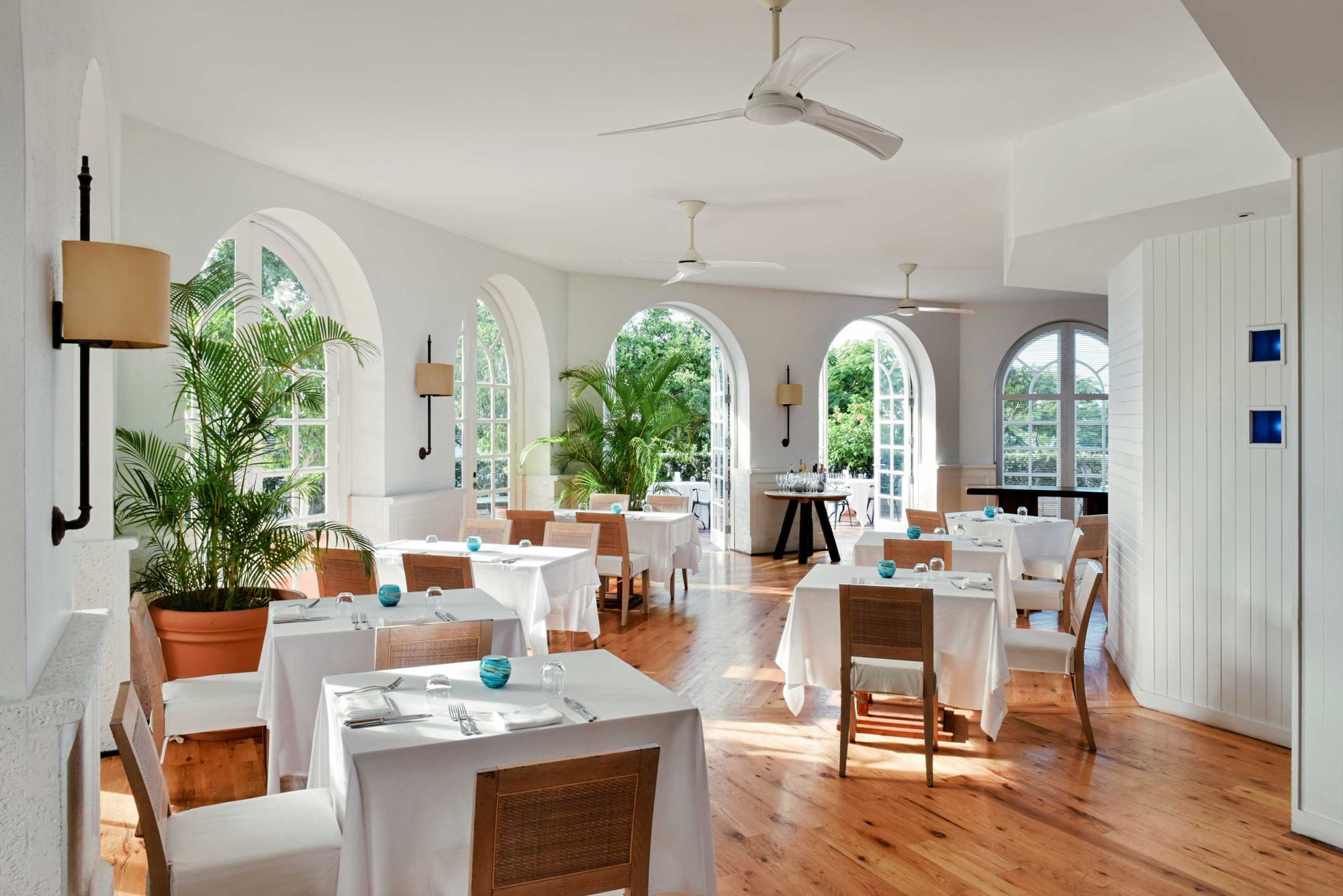 COMO Parrot Cay is home to some of the top restaurants in Turks & Caicos. Whether you're looking for a quick, healthy snack or a gourmet meal, you'll find plenty of dining options at COMO Parrot Cay. There are 3 restaurants and bars to choose from where you'll be able to enjoy a variety of cuisines, from Asian-inspired dishes to traditional seafood-packed Caribbean fare. Leave your shoes behind, and stroll down to COMO Beach Club for sunset cocktails and make new friends. Who knows, you might share a drink with an A-list celebrity.
Let's talk about wellness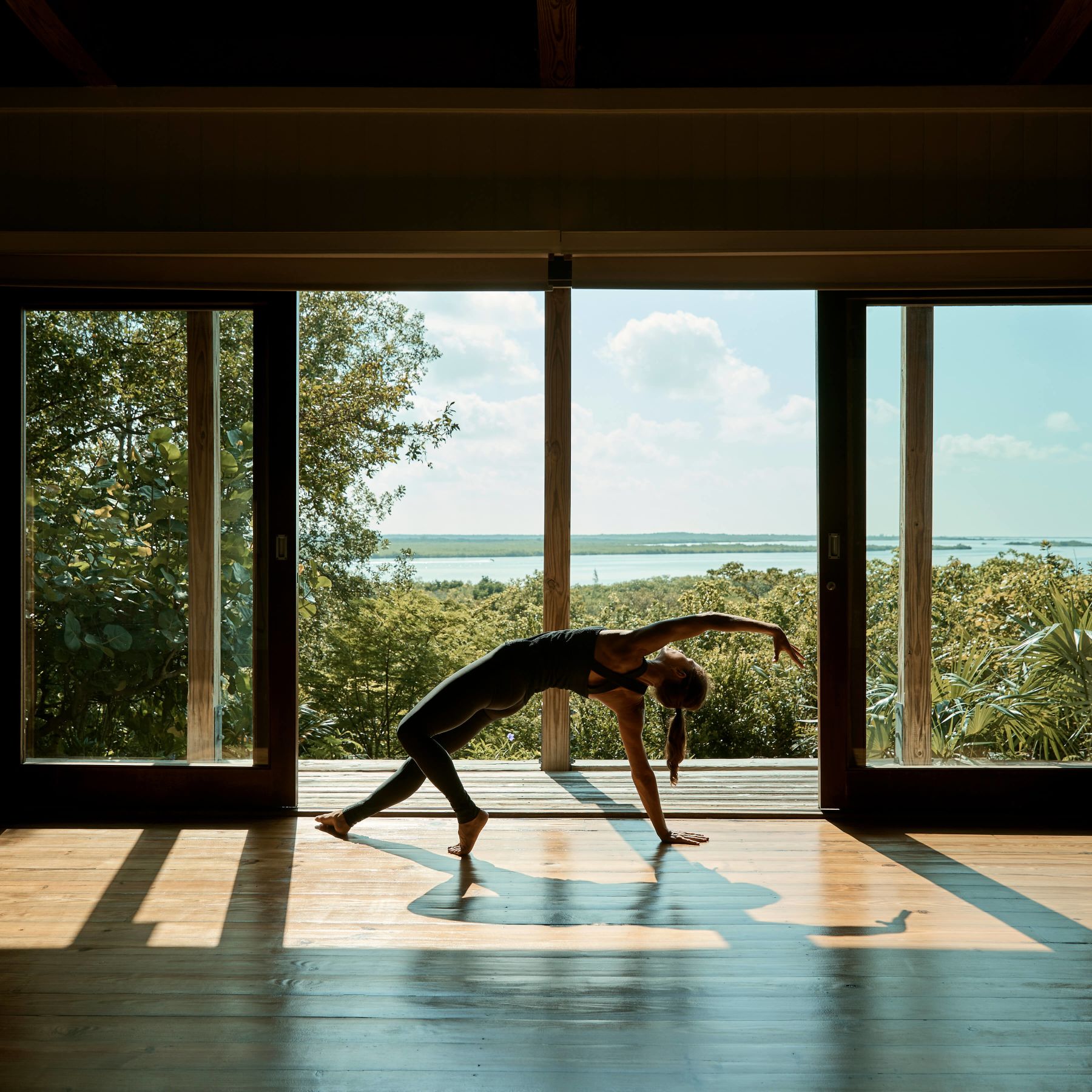 COMO Parrot Cay is a place where you can truly unwind, and the resort's wellness offerings are a big part of what makes it so special. With a state-of-the-art gym, yoga pavilion, Pilates studio and a variety of tailored holistic therapies and nutrition programs, you'll be able to pamper yourself and recharge your batteries. Whether you want to work up a sweat or simply relax, the resort has everything you need to feel your best.
Keeping busy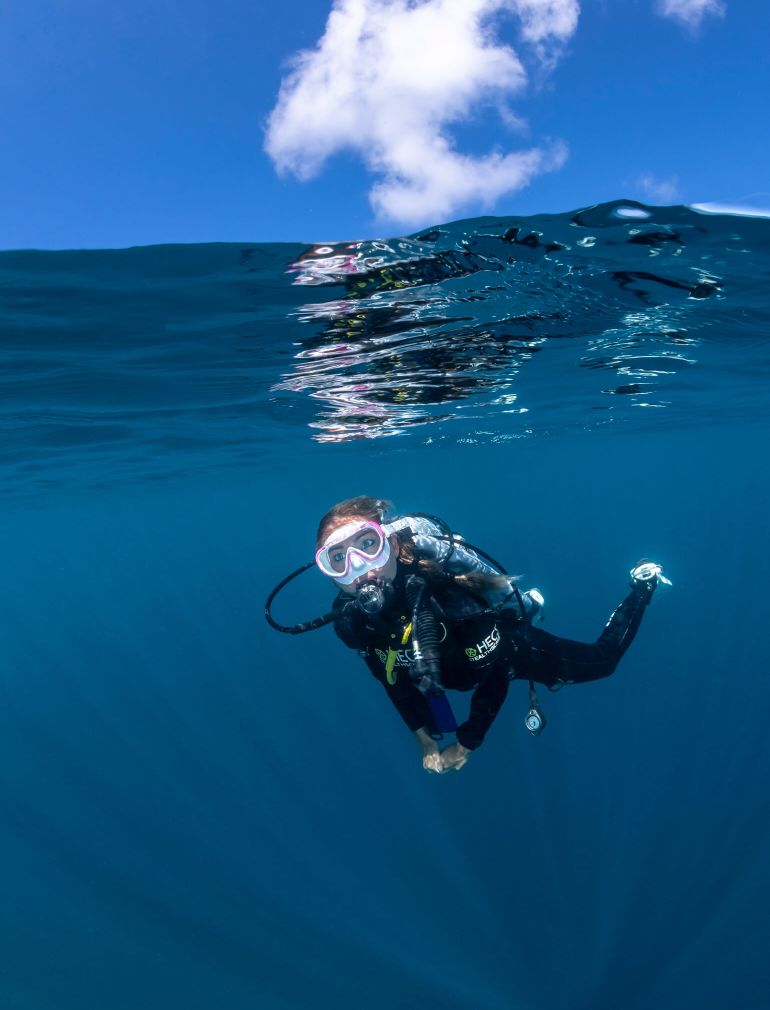 In addition to the incredible wellness offerings, COMO Parrot Cay also has a range of activities to keep you busy and make your stay even more memorable including private excursions to nearby islands, diving into the stunning reefs surrounding Turks & Caicos, two tennis courts, and much much more.
The bottom line
This hidden gem in the Turks and Caicos is a slice of paradise and the ultimate relaxation spot, from spacious and well-appointed rooms, tantalizing cuisine, world-class wellness, and a host of exciting activities, every moment here promises to be unforgettable.