Dive into luxury at La Mamounia in Marrakech. With its stunning architecture, opulent amenities, and tranquil garden setting, you'll feel like royalty. Savor mint tea, savor traditional cuisine, and explore the magic of Marrakech from this secret haven.
💡
Become a Noble Member, and unlock elite-status benefits at 2,000+ luxury hotels globally, including La Mamounia.
When it comes to luxury travel, Marrakech is one of the most alluring destinations in the world. And if you're looking for a truly chic getaway, then La Mamounia is the place to be. This legendary hotel has been attracting jet-setters and the fashionably inclined since 1923 (100 years... Insane!), offering an immersive Marrakesh experience unlike any other. So pack your bags, and let's dive in!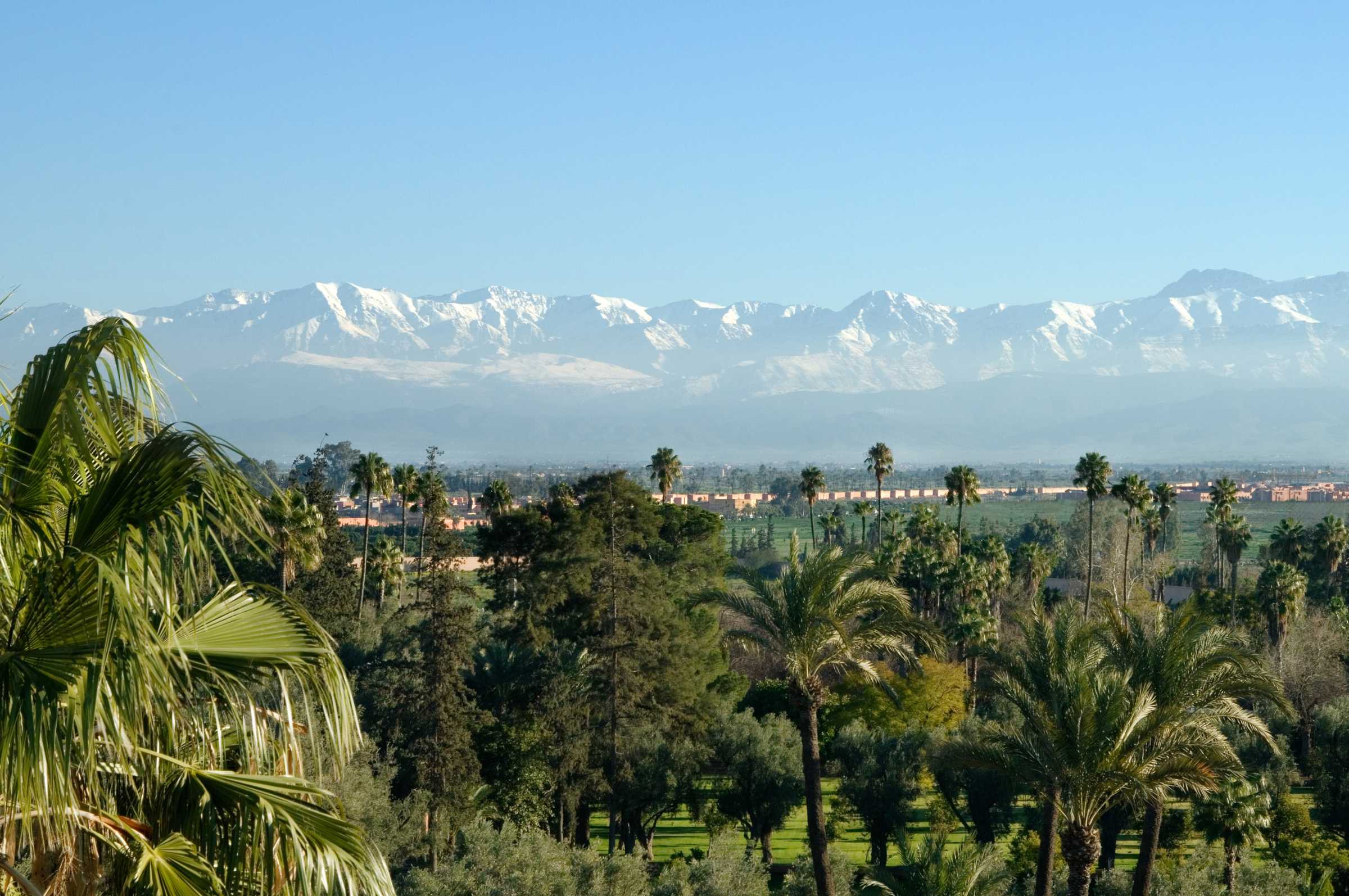 First of all, the location. La Mamounia is set amidst 20 hectares of lush gardens, surrounded by the majestic Atlas Mountains and the ramparts of the old city of Marrakech. You'll feel like you've stepped into a secret oasis, far from the hustle and bustle of city life.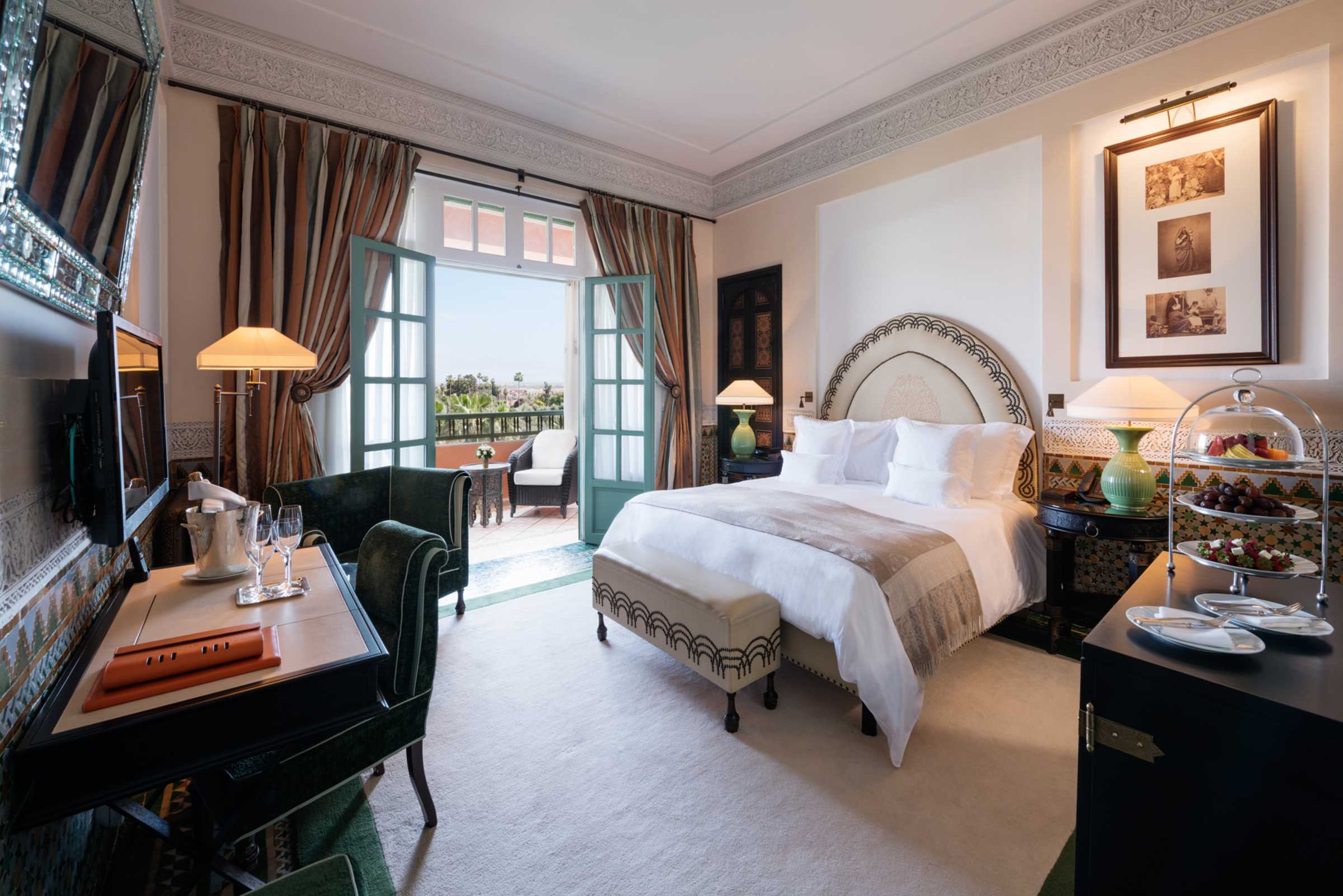 When it comes to the rooms, La Mamounia takes things to a whole new level. From the traditional Moroccan-style decor to the spacious balconies and private terraces, every aspect of your stay has been designed with the utmost comfort and style in mind. And don't even get us started on the bathrooms – they're seriously swoon-worthy.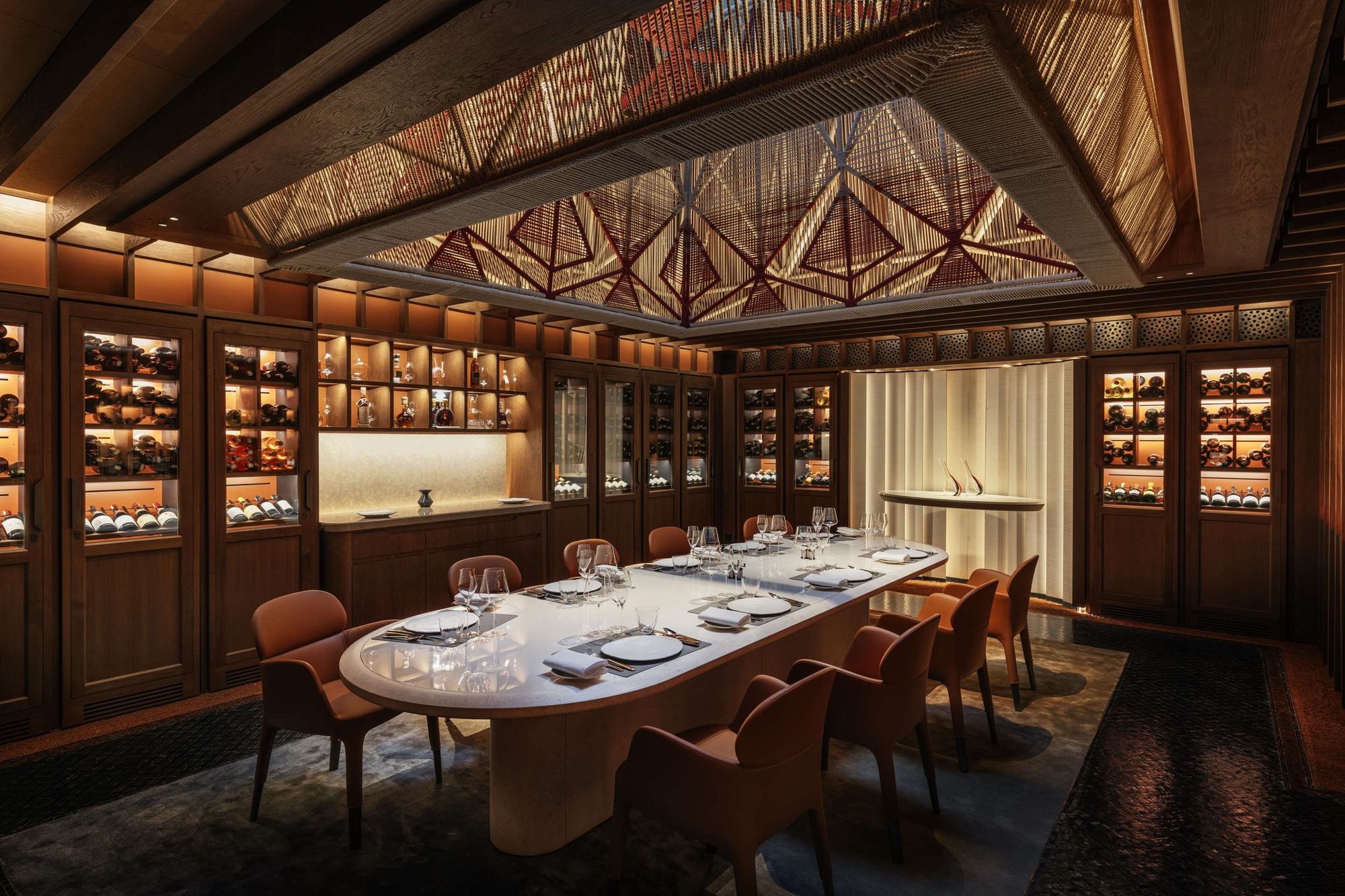 The dining options are just as much a part of the #LaMamouniaExperience as the stunning location and luxurious rooms. The hotel's restaurants serve a range of cuisines, from traditional Moroccan to international. As far as drinks go, you'll find everything from signature cocktails to the finest vintages money can buy, all of which can be enjoyed in a range of romantic and chic settings.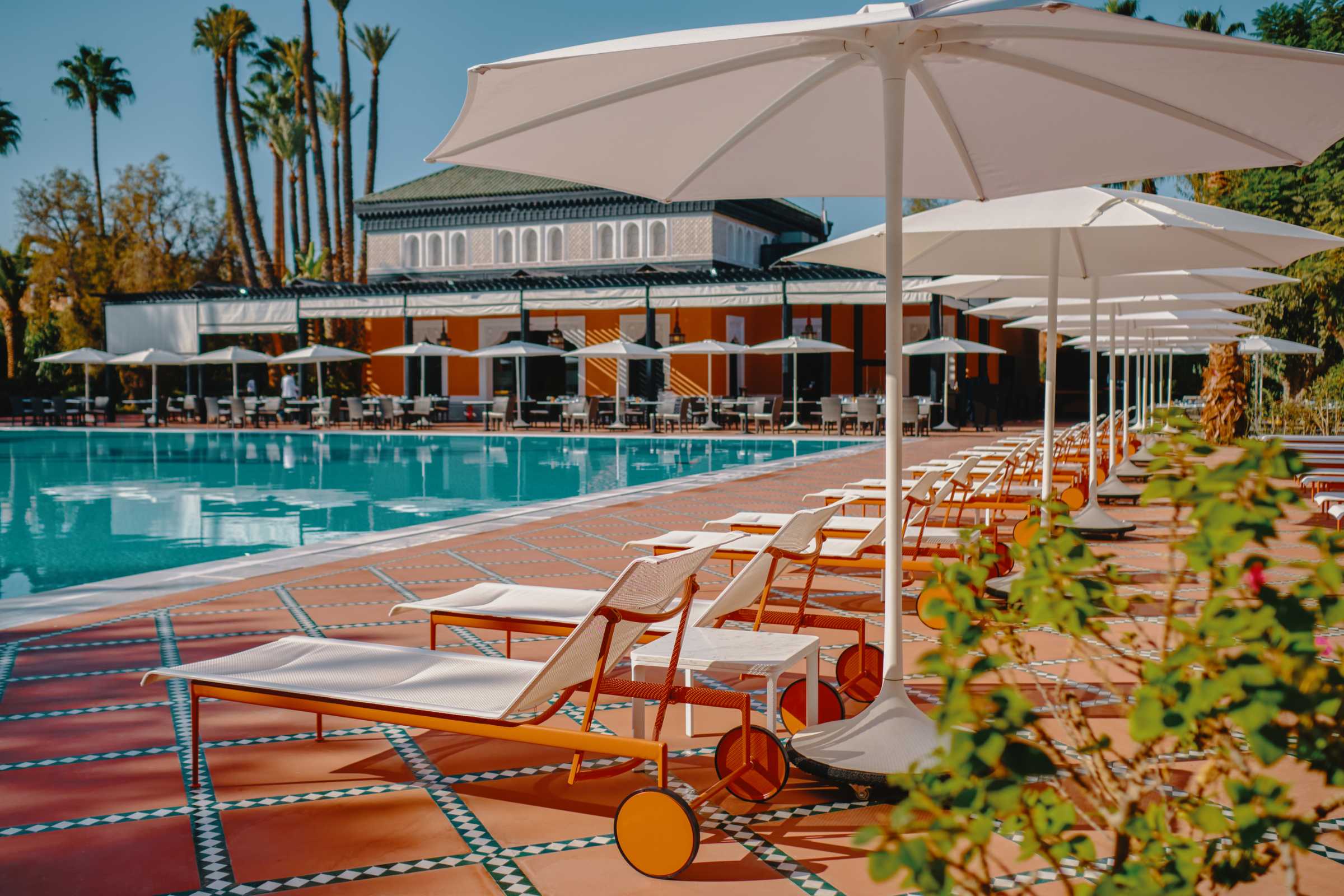 When you're not lounging in your room or indulging in delicious food and drinks, there are plenty of other amenities to keep you entertained. The hotel boasts multiple pools, a full-service spa, and a range of activities, from tennis to horseback riding. Whether you're looking for some R&R or an action-packed adventure, La Mamounia has got you covered.
In conclusion, if you're looking for a luxurious escape that's both stylish and immersive, then La Mamounia is the destination for you. It's the perfect combination of luxury, culture, and adventure, making it a must-visit in Marrakech. Let's book your stay at La Mamounia today!